Performance Dyno Tuning in Grand Forks, ND
Whether your bike is new or you have made recent performance upgrades, we can see that you get optimal horse power, throttle response, and running temps out of it.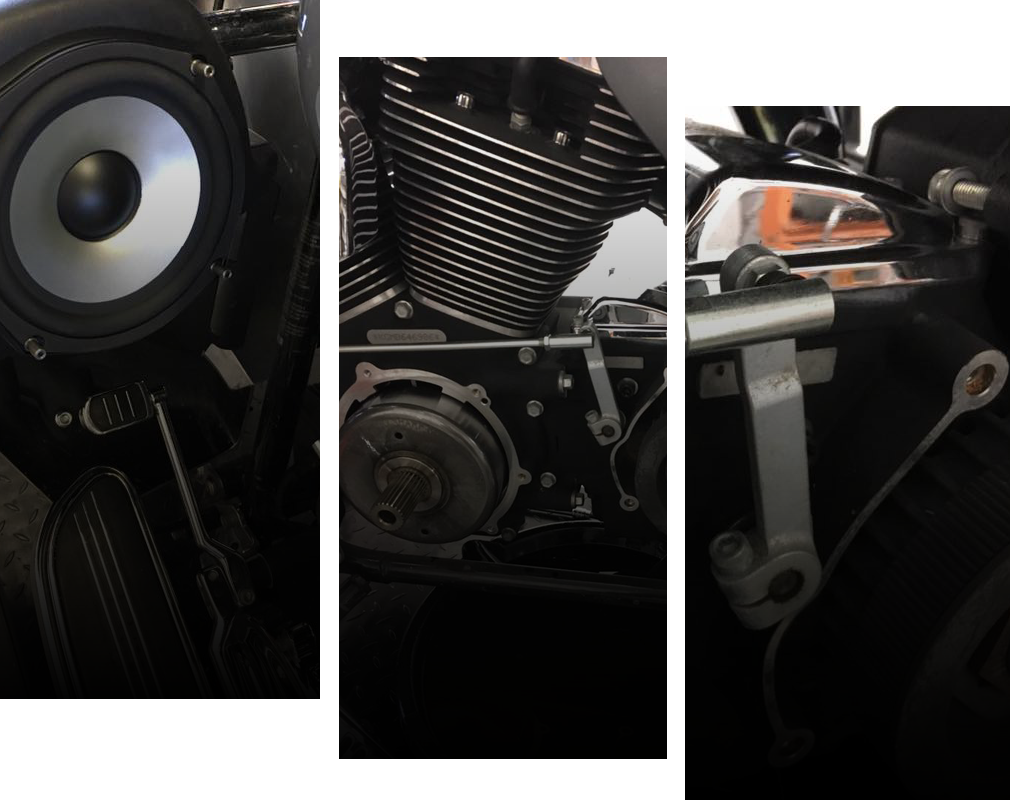 Get the Most Out of Your Ride with Our Dyno Tuning Services
Throttle Addiction offers full Dyno tuning services in our Grand Forks shop. In our state-of-the-art facility, featuring a dynamometer with wide-band direct-link tuning software, we can develop a fuel map and precisely tune any carbureted or fuel-injected motorcycle. This is an excellent way to improve the overall performance of your bike, including increasing horsepower, throttle response, and optimizing running temperatures. A general Dyno run enables us to test typical general air to fuel ratios and pinpoint any problems, such as fuel or spark issues. Now available, wide band data logging equipment that will help diagnostic and efficiency to make sure your bike is running up to standard.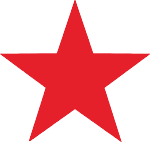 Performance Upgrades
Dyno Tuning is an important component of any performance upgrade. If you're going to invest in better performance, you want to see real results from your money. Not only does a Dyno map indicate your bike's torque and horsepower, it tells us the efficiency of its engine based on the air to fuel ratio.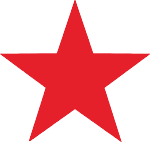 New Bikes
Break in your new bike's rings and bearing the right way. A Dyno break-in increases the longevity of your engine and ensures that it operates at peak performance from day one.  In addition, we'll be able to tell you what your motorcycle's top speed and RPM really are, and we can re-calibrate your speedometer for accuracy.
To find out more about how our Dyno Tuning services can benefit you, contact us today!

9am-5pm Monday Thru Friday
Closed Saturday and Sunday
1000 North 3rd Street
Grand Forks, North Dakota 58203