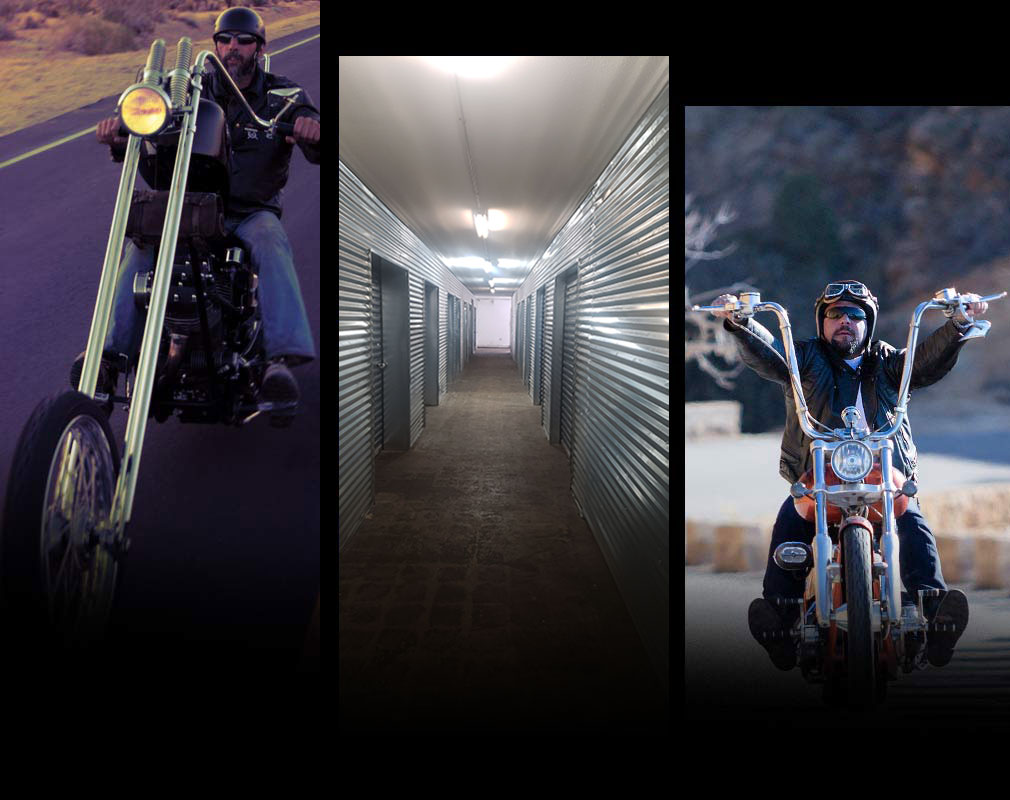 Baby Your Ride This Winter
You've got a lot invested in your motorcycle, so when it's too cold to ride, we invite you to store it in Throttle Addiction's secure, heated, and climate-controlled facility. You'll free up space in your garage, and we'll ensure your bike is safe from vandals and protected from the harsh winter elements. We encourage you to make arrangements now, because spots fill up early!
Take Advantage of Our Winter Storage and Maintenance Service
Many motorcycle enthusiasts learn the hard way the importance of getting their bikes ready for winter. You'll only park it in the corner of the garage and walk away once, unless you've got cash burning a hole in your pocket. We can get your bike ready in the fall for storage in our bike warehouse and have it ready to ride when the weather warms up again the following spring. In addition, the off season is a great time to have any repair work or customization done on your motorcycle because you won't want to miss a minute of riding time next season.
Regular Storage Units Also Available for personal Belongings 
To find out more about how our Dyno Tuning services can benefit you, contact us today!

9am-5pm Monday Thru Friday
Closed Saturday and Sunday
1000 North 3rd Street
Grand Forks, North Dakota 58203